While we encourage customers to make their own pieces, we also realize that some people prefer to buy or have us customize something specifically for their needs and wants.  If you see an item below that you are interested in, just send us a message and we can get you pricing.  If it has already sold, we can normally make a very similar one for you.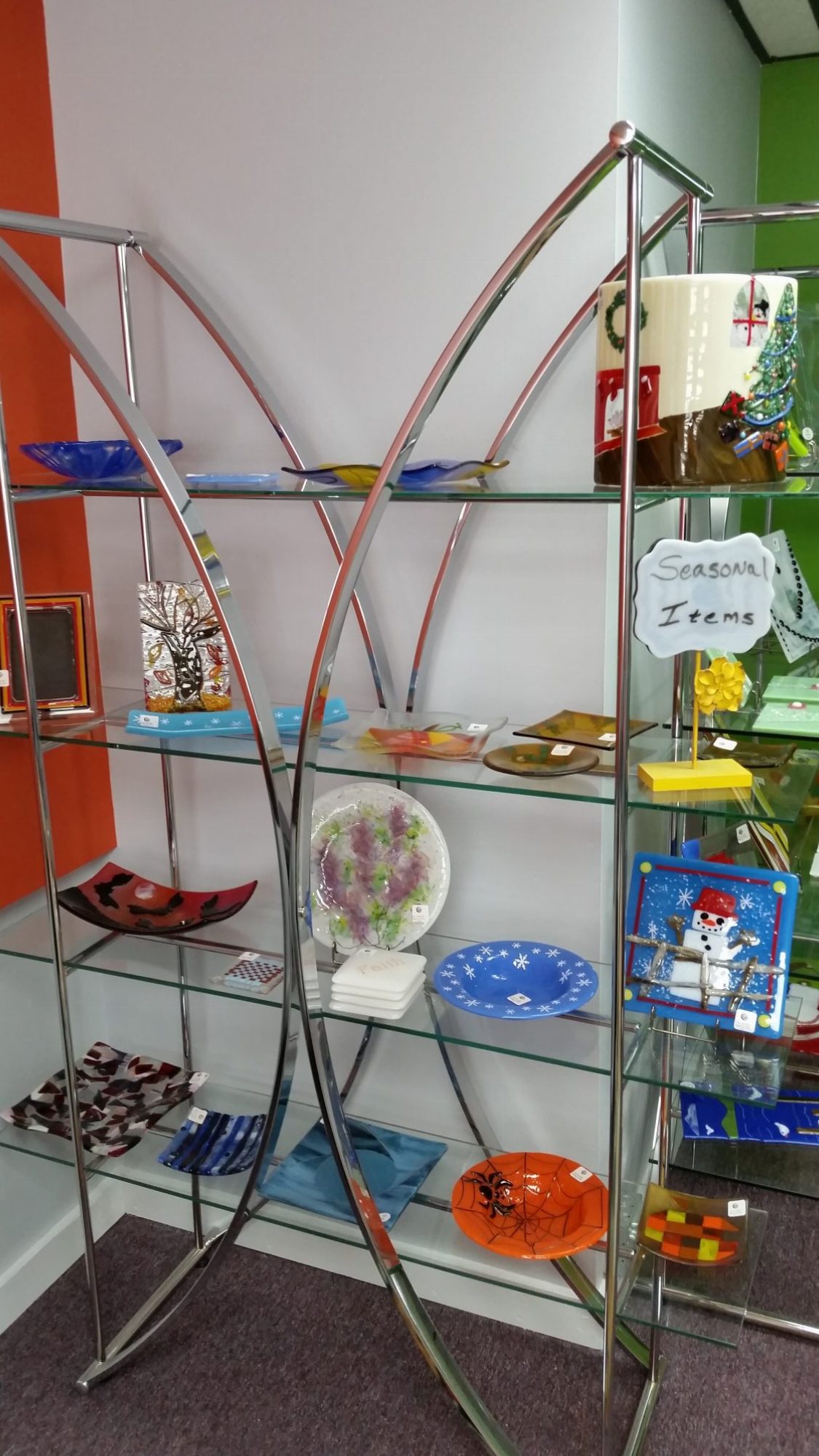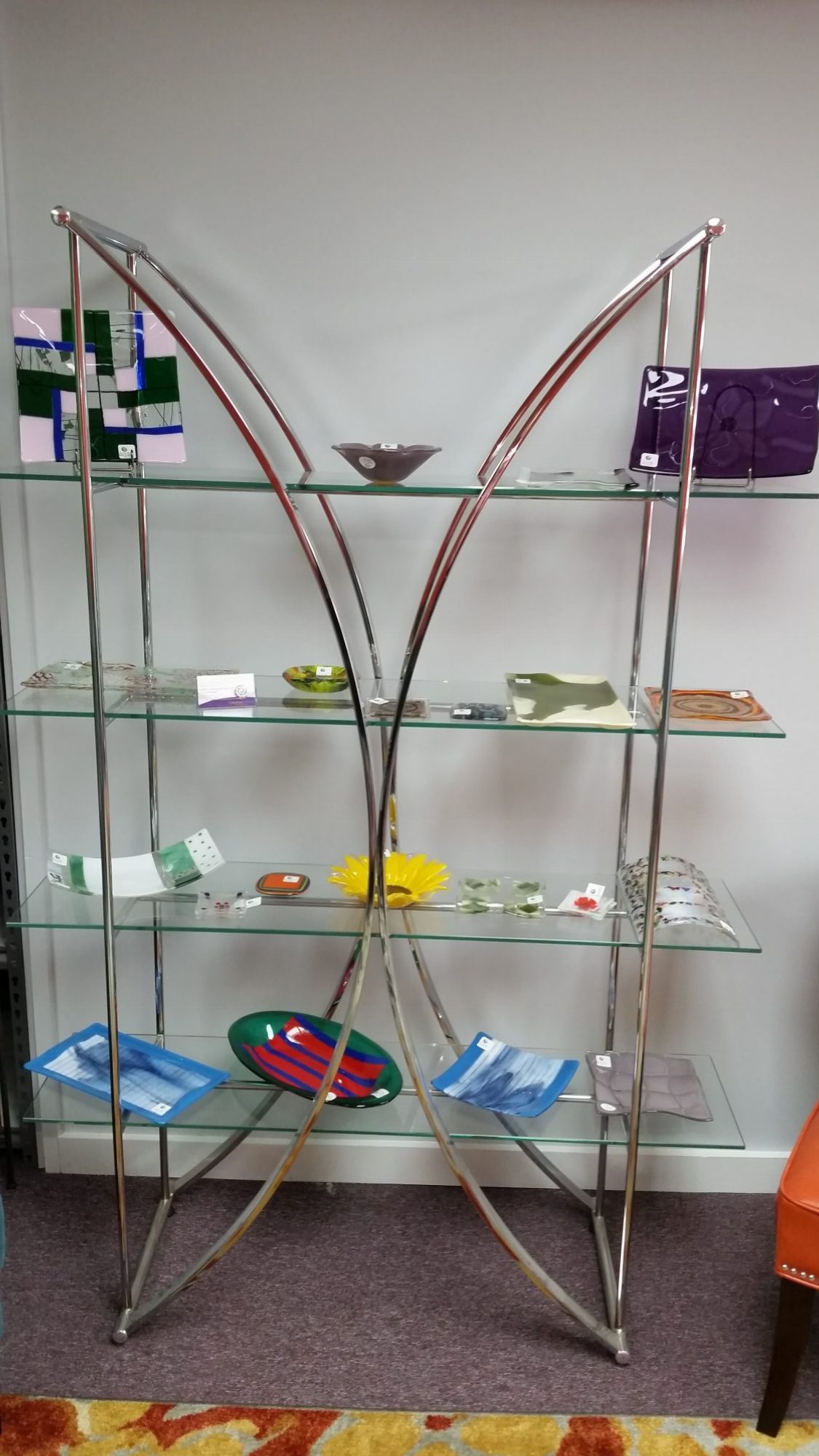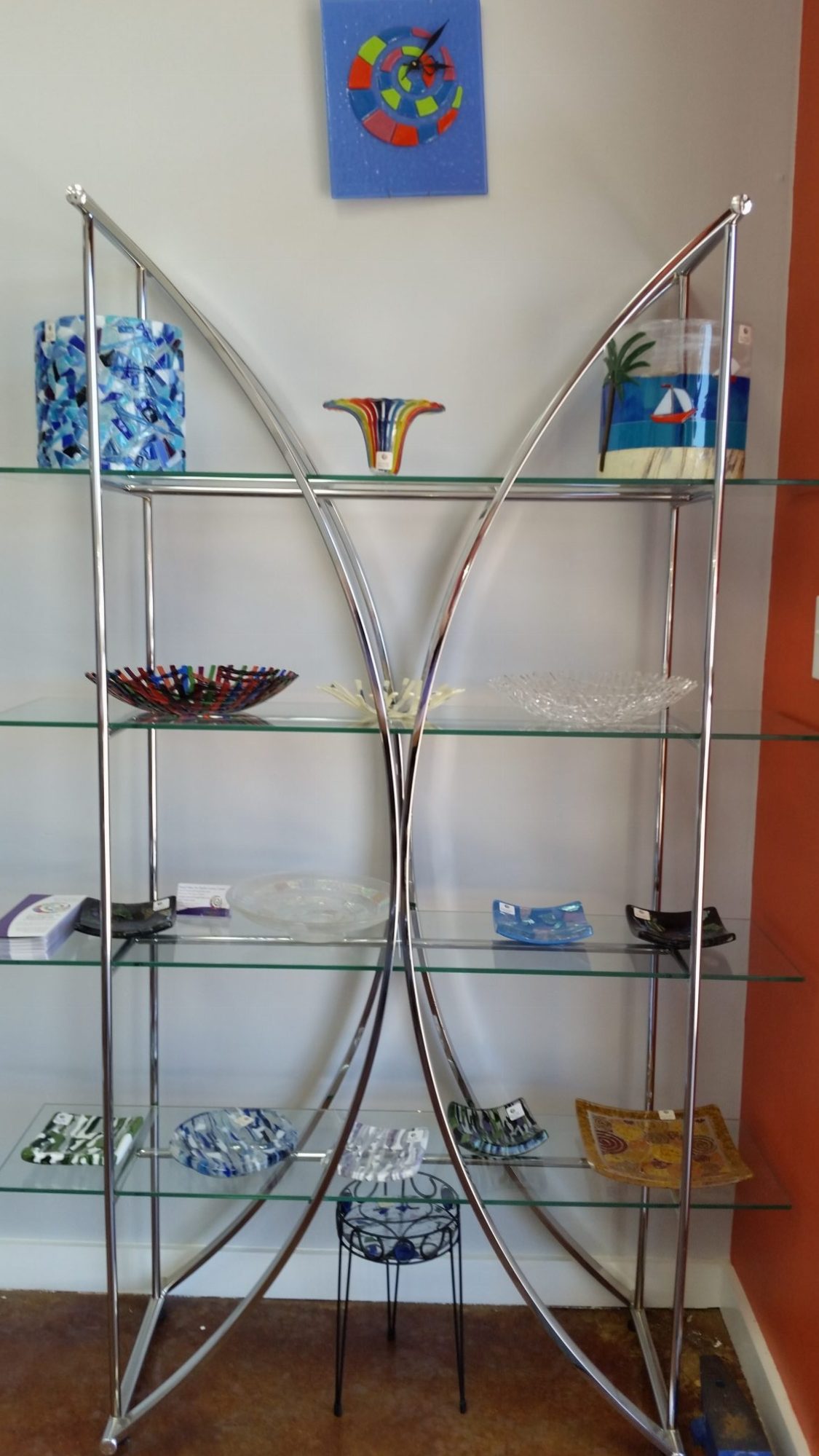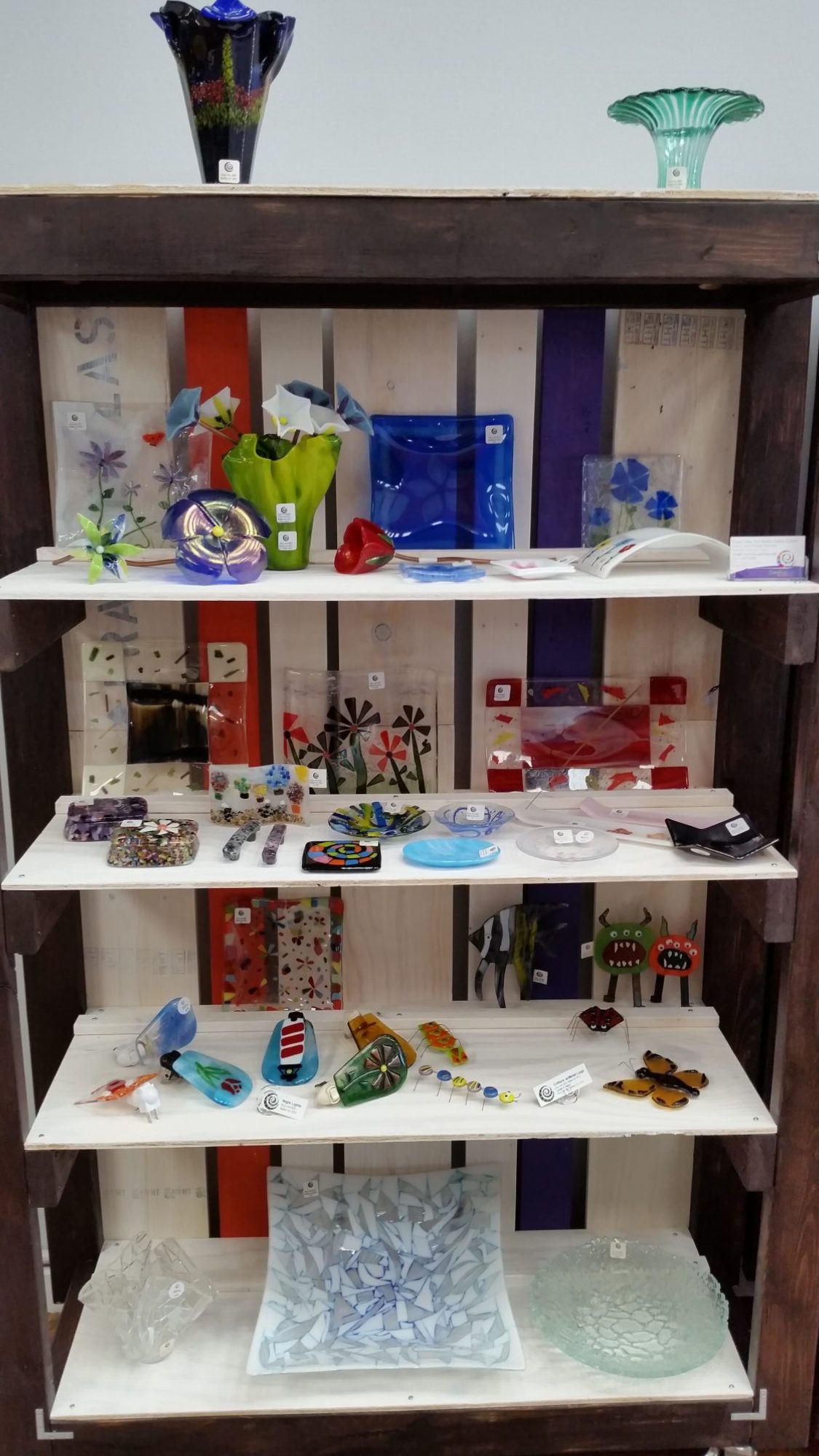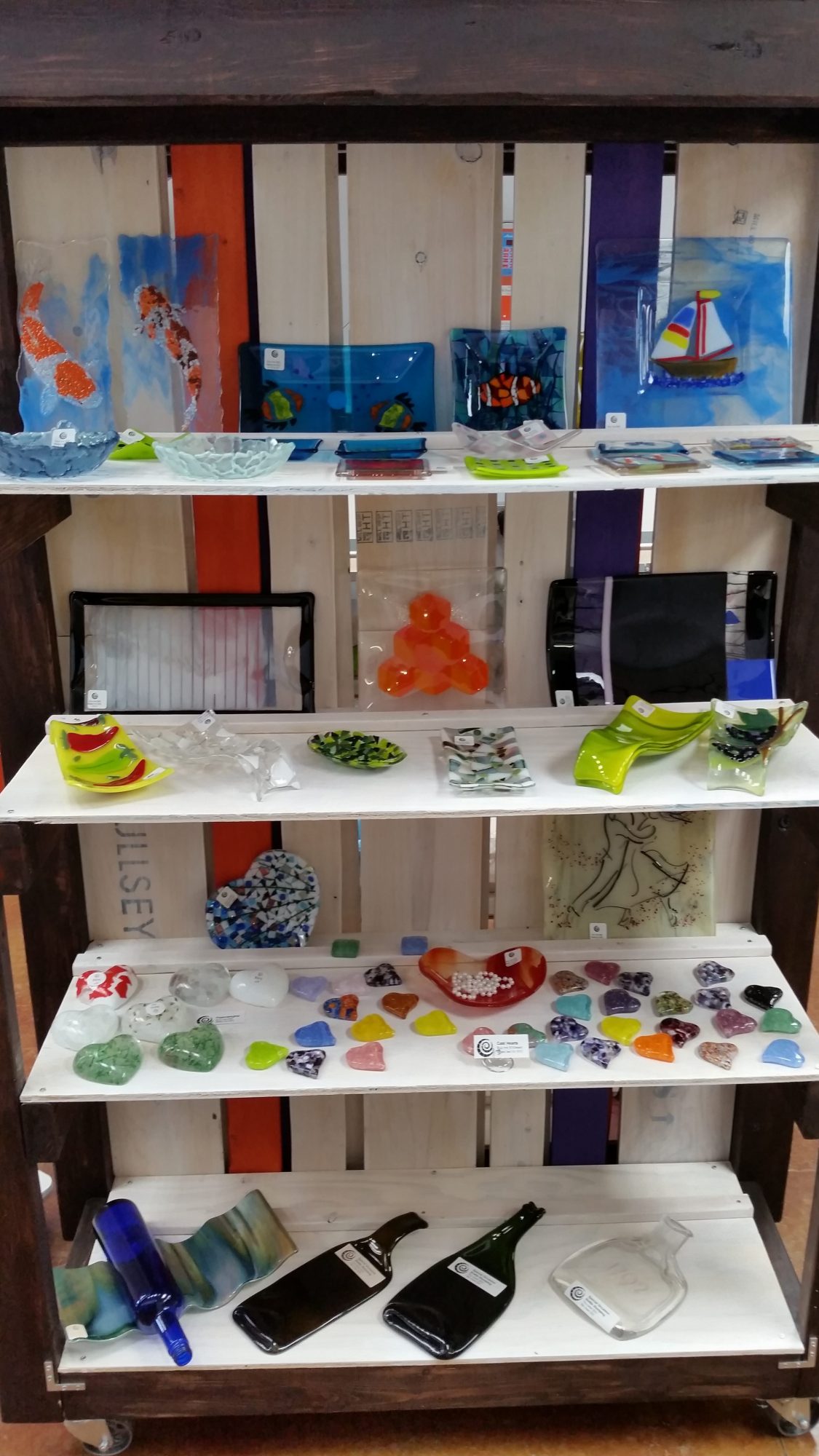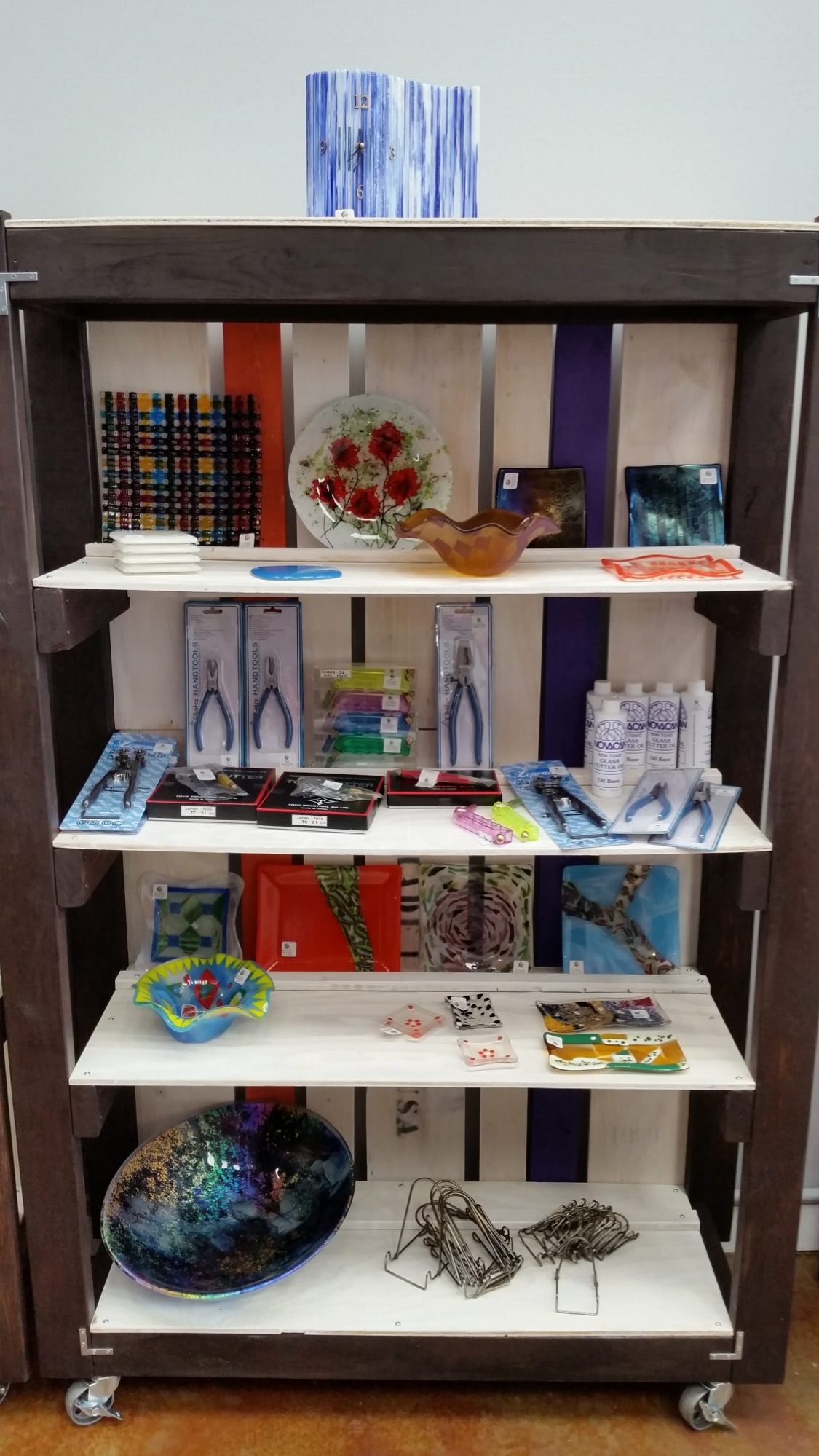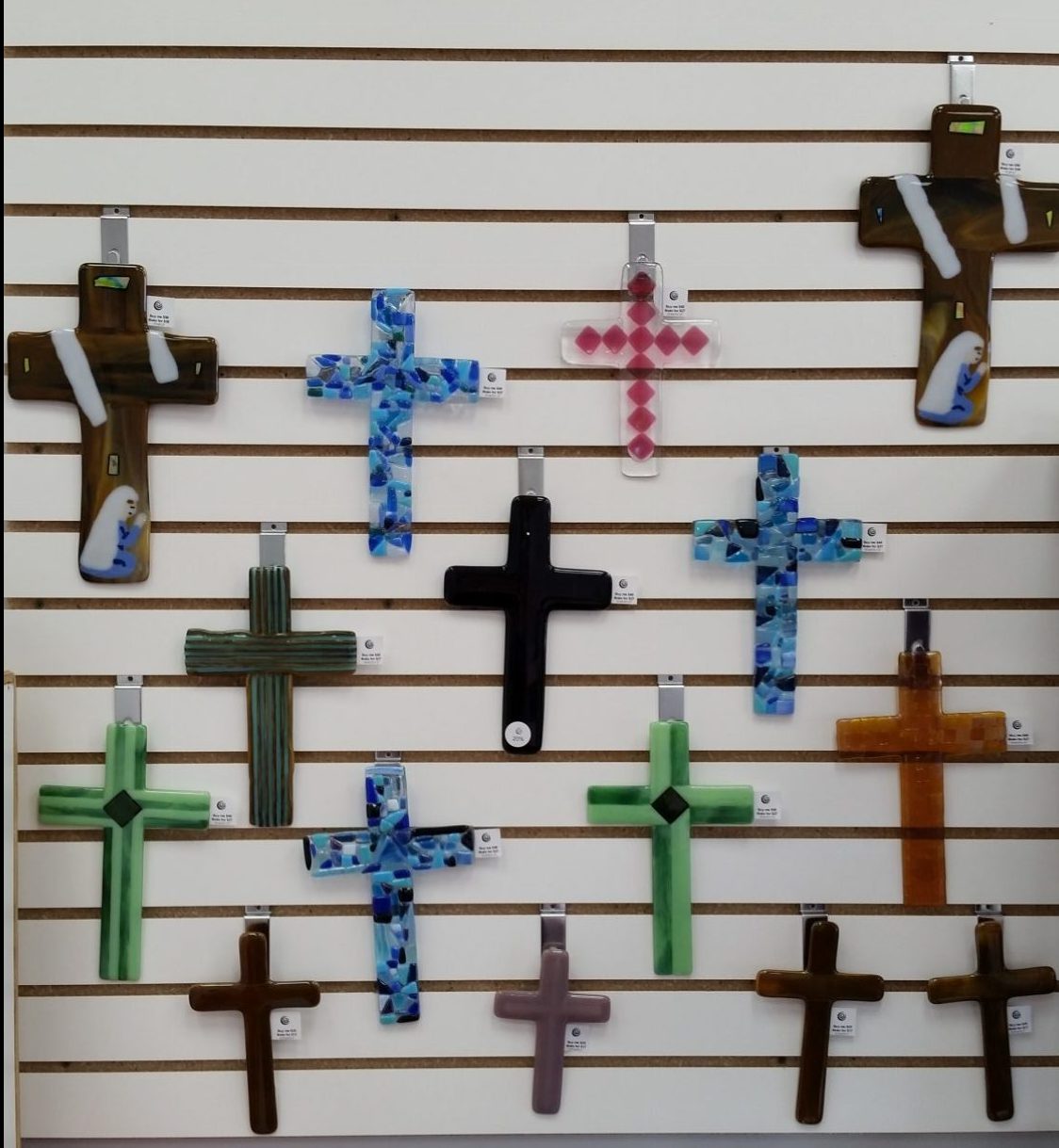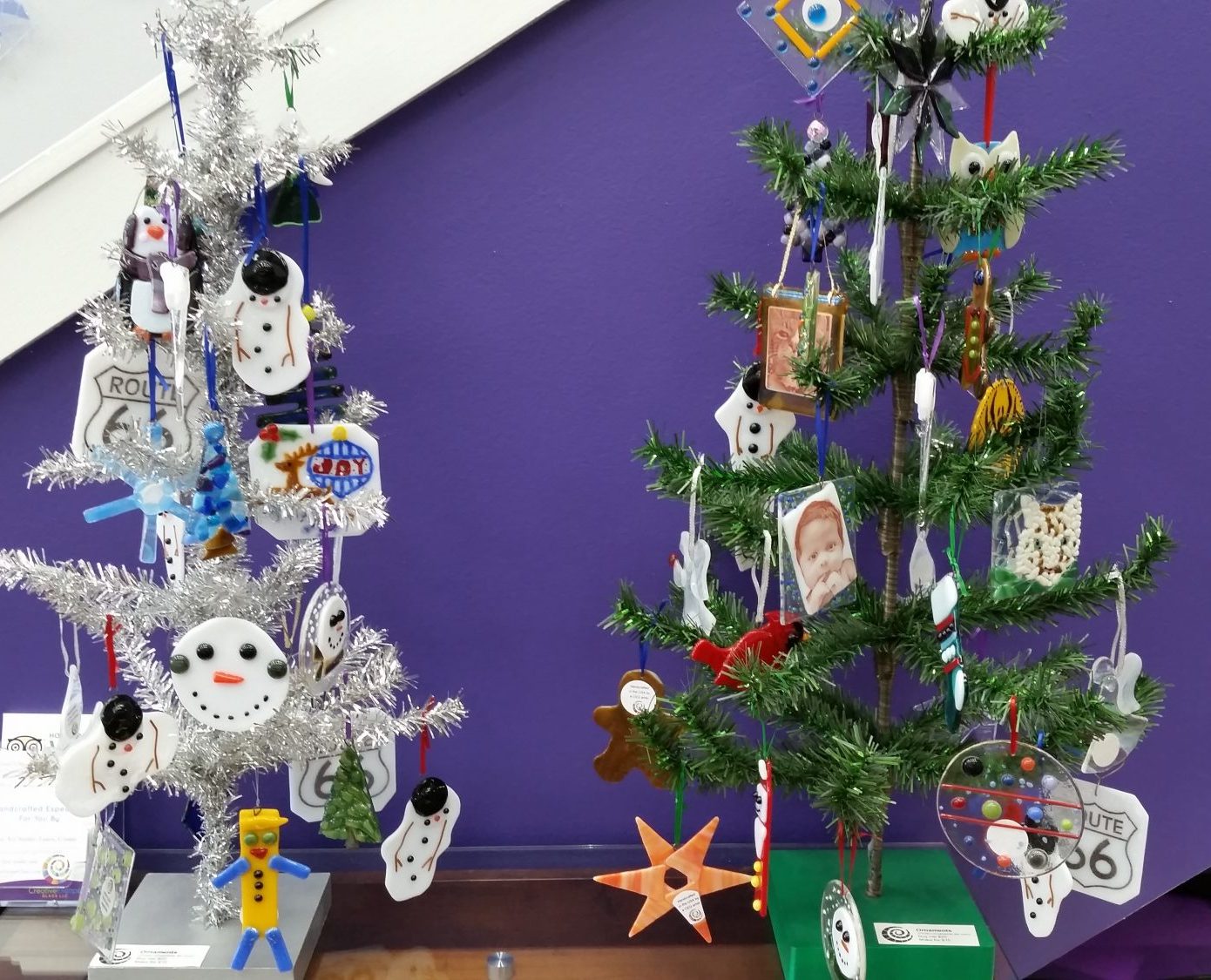 The following is a list of custom services and additional items available at Creative Escape Glass LLC:
Custom Projects:  Let us make a custom fused glass piece for you
Memorial Jewelry:  Preserve the cremation ashes of your loved one in glass
Wine Bottling Slumping: Turn into a cheese tray or a glass cutting board
Glass Art Supplies: Glass scraps, partial or full glass sheets, dichroic glass pieces, Toyo cutters, running pliers, etc.
Contact Form